For a limited time only, get a single video edited for just $139
$4.99
Before you go all-in and make that jump to a monthly commitment with us
We offer you a chance to try us out!
We have the potential to deliver what we promise.
For just $4.95 you get to experience all the aspects of our service, fast support response time, ease of sharing feedback and of course how we replicate your editing style.
You will get to experience all the features we offer in our standard plans, get to know and work with our team before you hit that subscribe button. 😉
We will do everything to make your videos look amazing. In case, you decide otherwise, no worries, you can still use the video and we will refund you $4.99, No question asked!
Note
Since this a test video, we will take 72 hours for turnaround instead of our standard 48 hours.
1 edited video
48 to 72 hours turnaround time
1 Social media booster
Free stock footage and music
Video proofing
World class support
$139
$4.99
Hear More From Content Creators Like You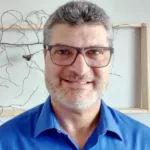 It's great value and its very predictable too. Rather than, other folks, who say 'Unlimited Videos'. Not sure how well they deliver on that, but it leaves a bit of uncertainty to me. Editvideo.io really spent time getting to know my style, my preferences. They really worked hard to meet my needs and get that sweet spot with respect to video editing.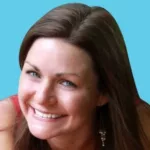 Editvideo.io has been a game changer for my business. Now, I can focus on my online classes, my students and even focus on having more time with my family because am not always editing video.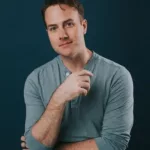 I love creating content so much, but would constantly get stuck trying to edit these videos. I have to say that this is the only way that I'll continue to grow the business that I've grown and continue to get the followers on social media.