Coolest Video Editing Services on the Internet
Wow your audience with us.
We'll professionally edit your TikToks & Reels
Here's how to go viral on IG & TikTok
Put the camera on & record a natural reel or TikTok. Don't waste time on retakes.
Allow us to pour in chemical X: video editing that makes your audience go woah.
Publish & become a celebrity
Don't forget to give us a shout out once you're all over Instagram & TikTok!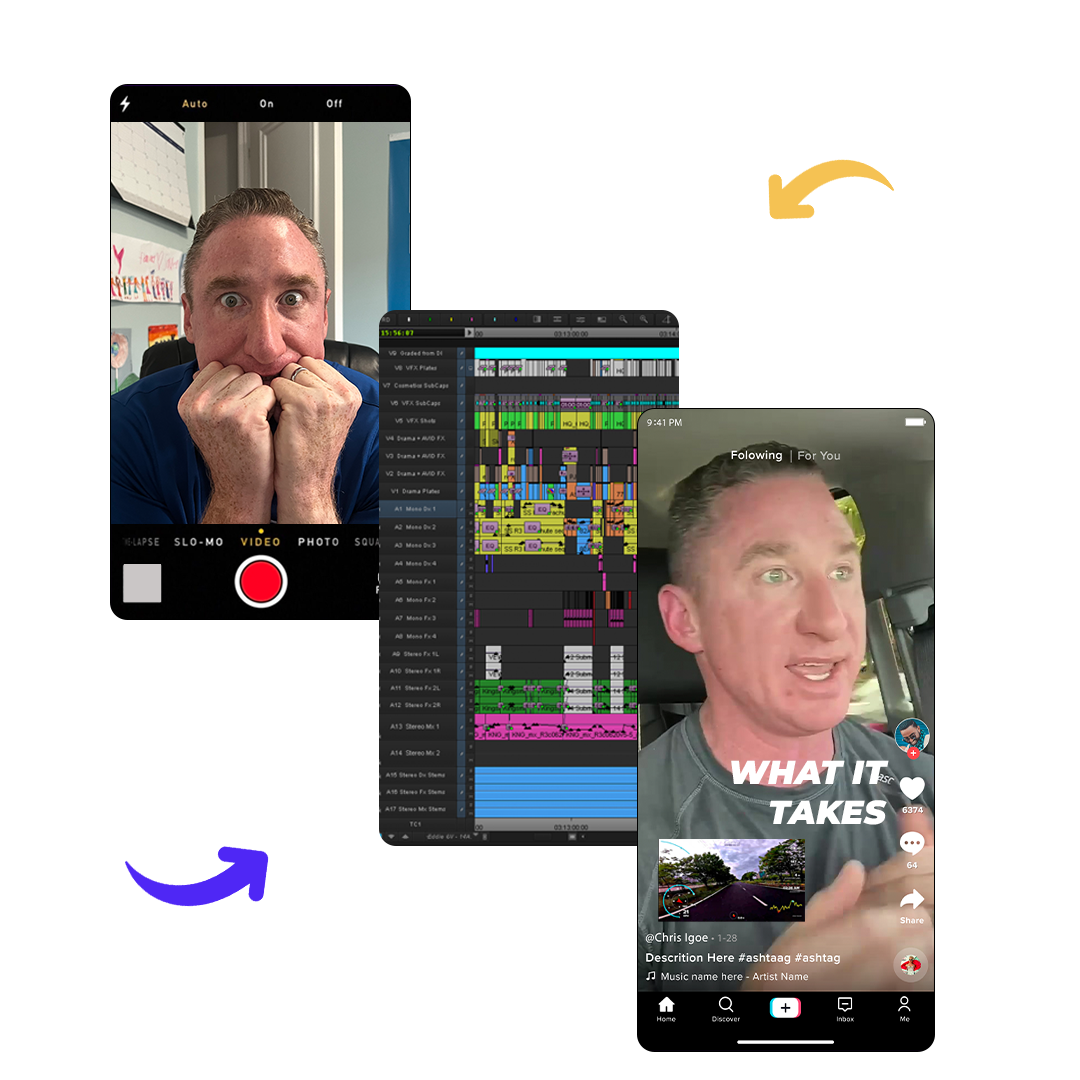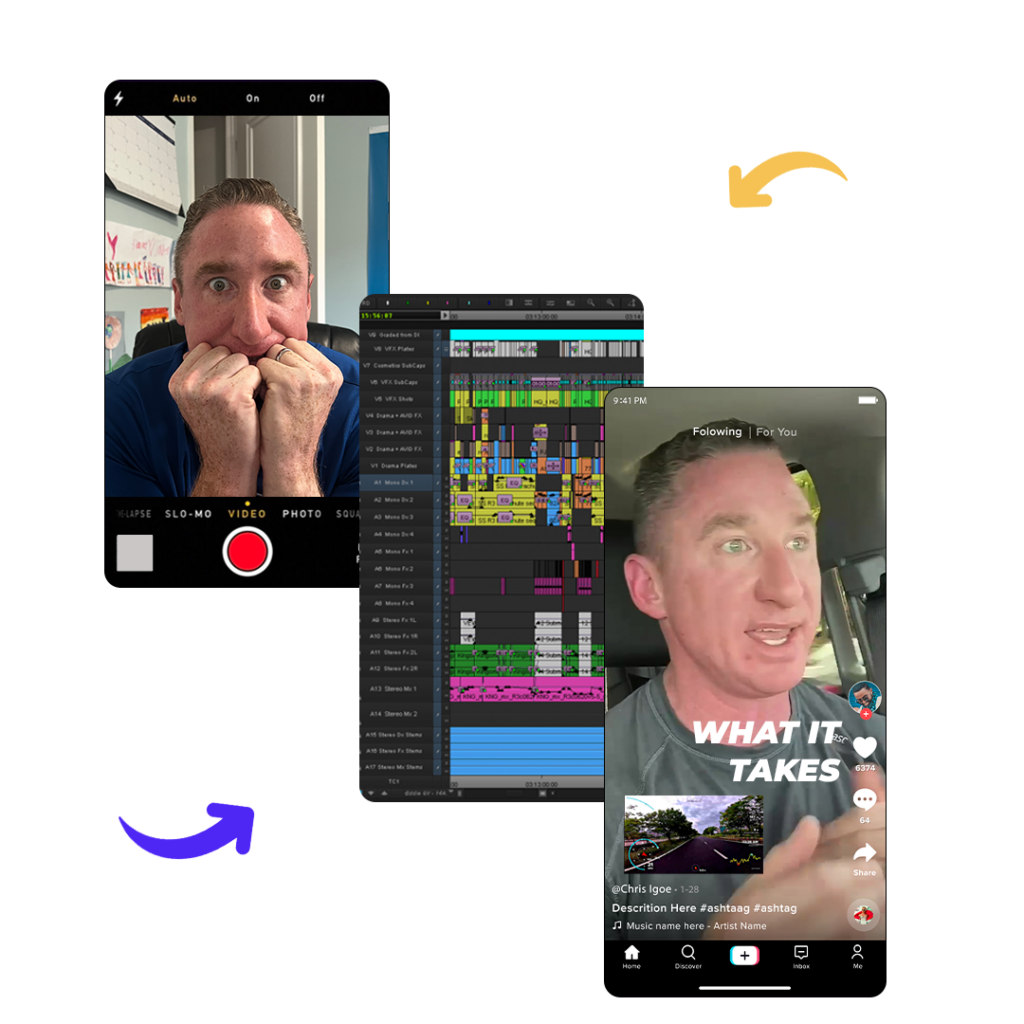 After the birth of my daughter, I really wanted to scale my business. And hiring Editvideo.io was the push I needed to stay consistent with my brand, so I can really level up on my YouTube channel!
But why post Reels or TikToks?
More discoverability
TikTok & Instagram has over one billion active users spread across 154 countries. Each user spends 25-75 minutes. Imagine how far and wide your videos could go.
More conversion
We edited videos for startups. These videos trended on TikTok and Instagram, gaining 1.3M views and more. That was the boom they needed.
More authenticity
Very few people prefer reading these days. They like to see you to believe you. You're a creator, don't shy away. Show them what you got.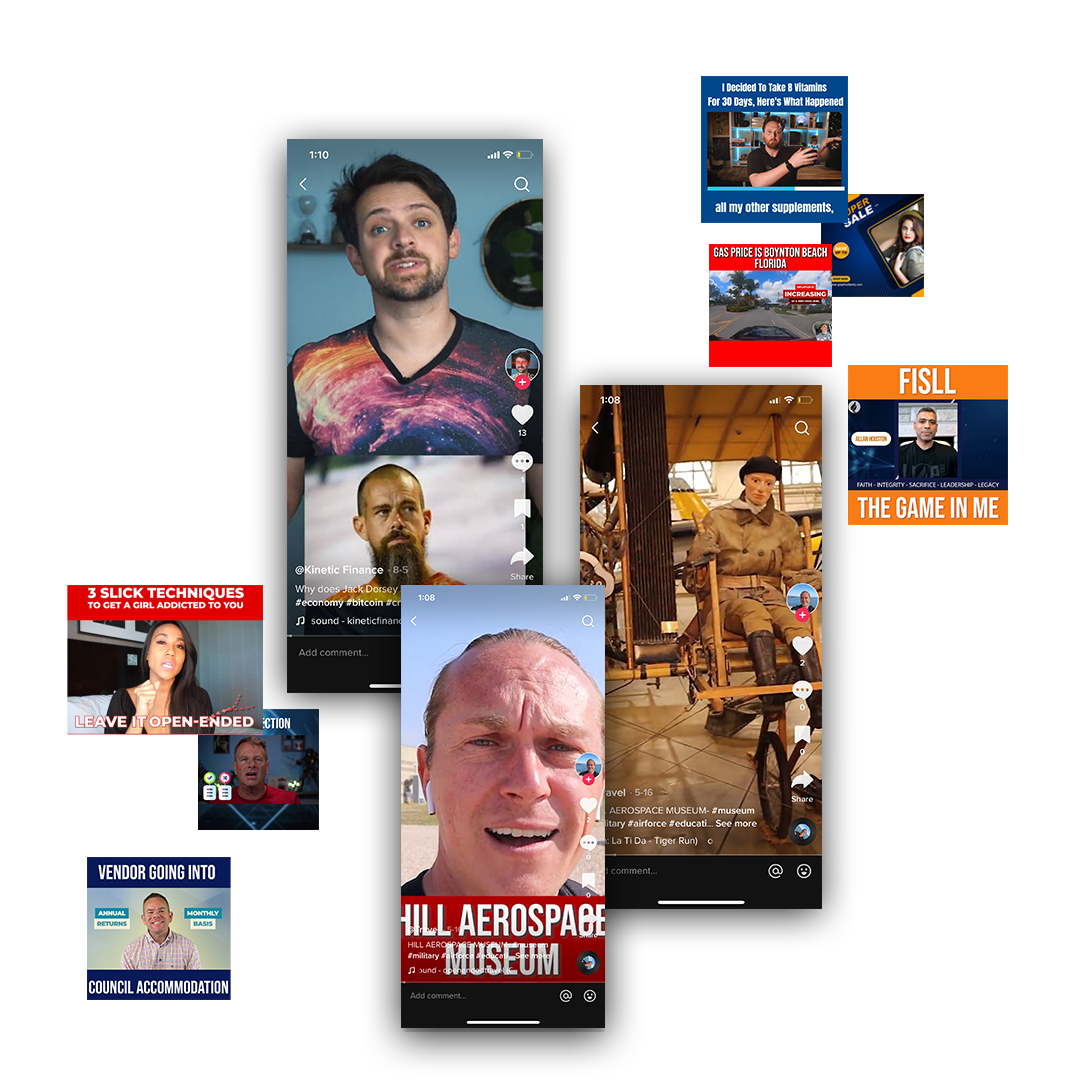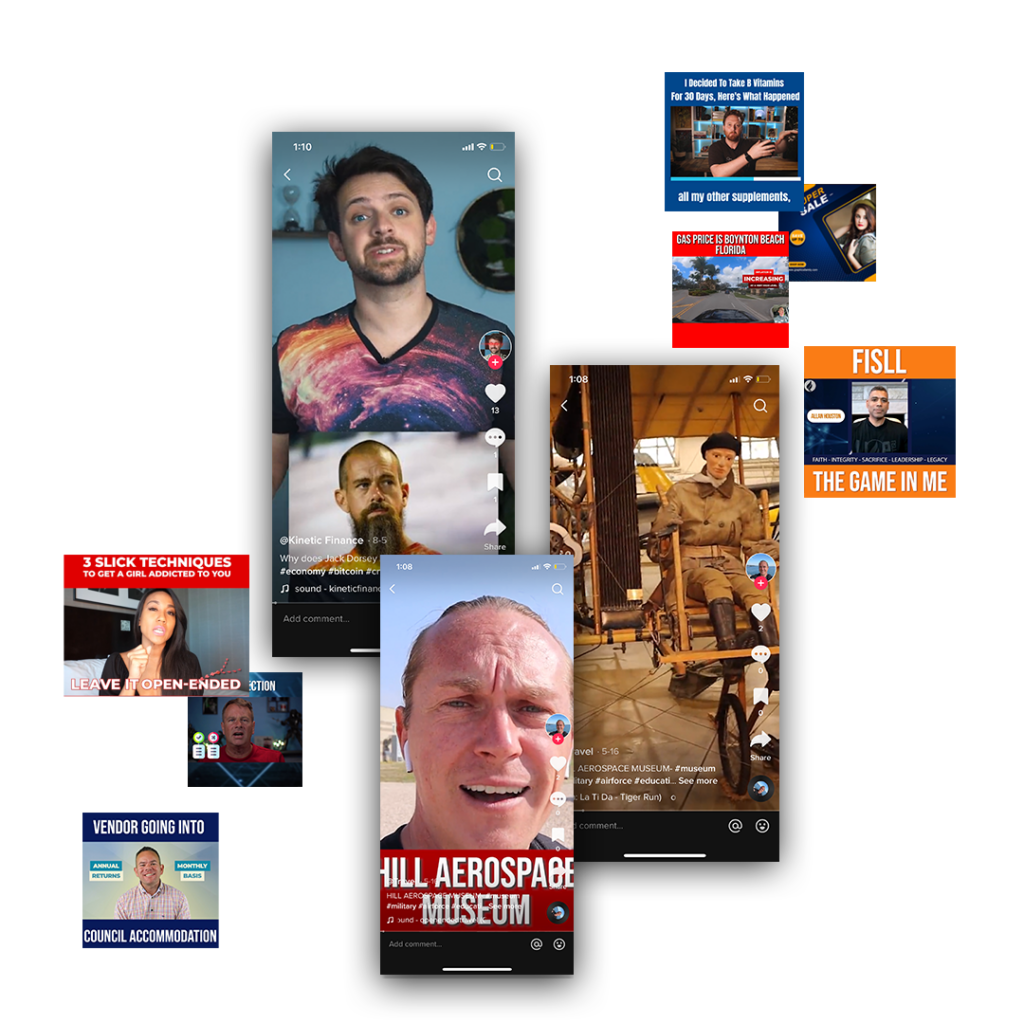 Save your time
You record, we edit. Publish ten videos in place of one. More videos mean more business!
Cut down stress
Finding relevant trending soundtracks & hashtags takes loads of stamina. Leave it to us.
Extend your team
Maintain a theme with one experienced video editor completely dedicated to your projects.
Fix awkward moments
Nervous? Zero energy? We'll add awesome effects to blend flaws & make your videos more appealing.
Make them come back for more
1 - 2 IG Reels or TikToks/2days

Raw video limit (5 min max)

Royalty-free background music
2 IG Reels or TikToks/day

Raw video limit (5 min max)

Royalty-free background music
Yes!
If you're not sure or need a custom plan here's your Plan B. 
Try Our Service 100% Risk Free
We understand that deciding to go to a new service can be tricky for some.
That's why we offer a '14-Day Money Back Guarantee'to put those butterflies at ease.
If for some reason you feel this isn't the right fit despite our best efforts, you can ask for a refund…
Just my numbers since I started working with Editvideo.io, have more than tripled! And it's not just because of how awesome their editing is, which it is! It's also because I feel so much freer to be myself again! Let these guys take the reins for you, you'll more than make your money back, I promise.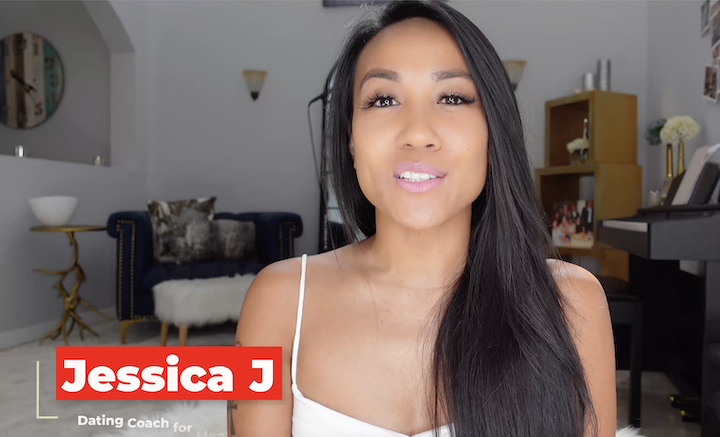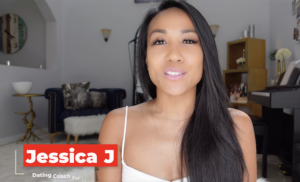 Jessica J.
Marriage and Family Therapist