Check out some of the work we have done for our clients!
Let us take your video editing workload off your hands
Hire your dedicated video editor Today!
14 days money back guarantee
Hear More From Content Creators Like You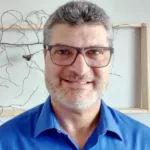 It's great value and its very predictable too. Rather than, other folks, who say 'Unlimited Videos'. Not sure how well they deliver on that, but it leaves a bit of uncertainty to me. Editvideo.io really spent time getting to know my style, my preferences. They really worked hard to meet my needs and get that sweet spot with respect to video editing.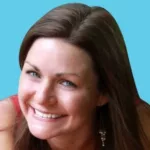 Editvideo.io has been a game changer for my business. Now, I can focus on my online classes, my students and even focus on having more time with my family because am not always editing video.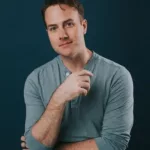 I love creating content so much, but would constantly get stuck trying to edit these videos. I have to say that this is the only way that I'll continue to grow the business that I've grown and continue to get the followers on social media.