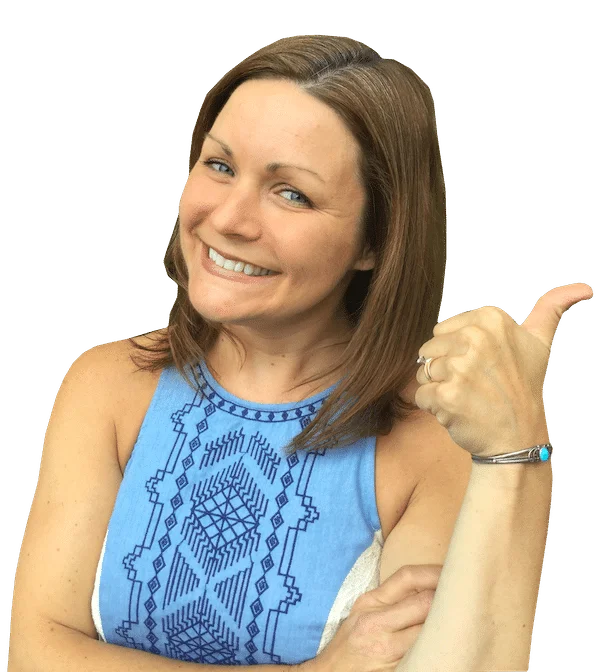 We are offering a further 10% off to all Heidi's referrals! You will get amazingly well edited videos, repurposed for your different social media platforms along with unlimited subtitles, no add-ons!
P.S Discount is already applied on checkout
WE ARE A FLAT RATE SUBSCRIPTION BASED
VIDEO EDITING SERVICE
Keeping in mind the needs of the content creators, we came up with the idea of Social Media Boosters so that you can engage your audience on multiple platforms. By repurposing your videos, you can reach out to your audience directly where they are.
And not only that, we understand that on Instagram the audio is turned off on videos by default or in case your viewers aren't able to hear you, we decided that having subtitles for such videos would only help in building more engagement.
And finally, uploading a snippet of your videos as stories can help build anticipation or promotion by redirecting your audience to YouTube for the full experience.
And this makes up Social Media Boosters for you to fully leverage to your advantage in growing your business.
So, How Much Does It Cost?
By now, you're probably wondering how much Editvido.io costs.
Well, we wanted to provide the best value, we wanted to include everything within the monthly plan
that any video creator can ask of.
We commit to a fixed number of videos – no promises of 'Unlimited Videos' when you know it's never the case or possible. So you can plan your month ahead and be assured you will get the promised videos.
That's not really unique now, we know that. BUT, regardless of the number of revisions, it won't affect the turnaround time for your videos in the queue or the number of videos you are supposed to get in a month.
With more people consuming content with the audio turned off, we offer free subtitles along with every video to our clients. This way you can increase your reach and be able to get your message across even if your audience is in a less than ideal environment to be able to hear you.
Get your videos repurposed for different social media platforms. We offer a 15 second Insta Story and a 1:1 version, Gary Vee style for every video we do for you. This way you can grow your audience across platforms and also use our Social Media Boosters to redirect them to your YouTube channel.
Get an Additional 10% OFF 10% off
code will be auto applied on checkout
Ultimate Plan
10 videos/month
All project files included

14 Day money back guarantee
Ultimate + Plan
22 videos/month
2 Dedicated video editors

All project files included

14 Day money back guarantee
Try Our Service 100% Risk Free
We understand that deciding to go to a new service can be tricky for some.
That's why we offer a '14-Day Money Back Guarantee'to put those butterflies at ease.
If for some reason you feel this isn't the right fit despite our best efforts, you can ask for a refund…